Welcome to Starlight Falls Designs
Out of this world digital designs.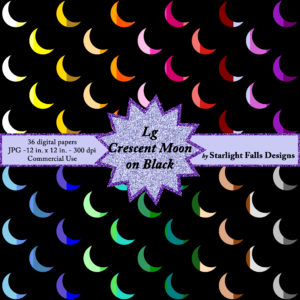 I create simple but elegant digital paper designs based on outer space, the beach and anything fantastical. Check out my Starlight Falls Designs shop on etsy for the newest releases.
If you would like to commission a custom design or have questions, please email me at beth@startlightfallsdesigns.com.
Sign up for my newsletter to receive notifications of new item listings, local events and shop discounts.