Welcome to Starlight Falls Designs
Let chainmaille be your armor for a glorious day.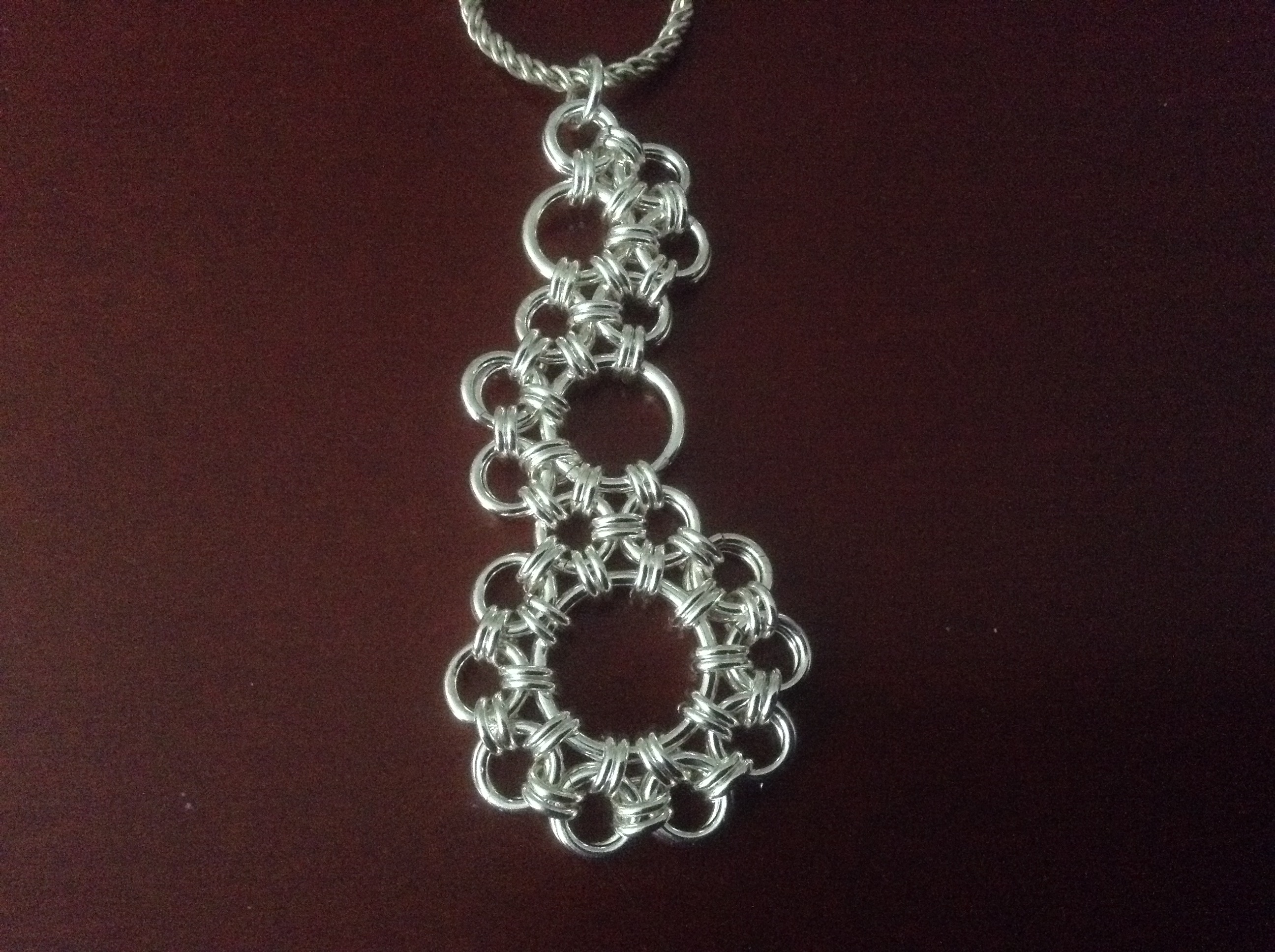 I create simple but elegant chainmaille jewelry perfect for everyday or special occasions. Your order may take 2 to 4 weeks to process depending on the availability of supplies.
If you would like to commission a custom piece or have questions, please email me at beth@startlightfallsdesigns.com.
Sign up for my newsletter to receive notifications of new item listings, local events and shop discounts.